Make education fees easy to pay
Let's work together to optimize your student payment experience.
Seamless payment
Ensure secure, seamless collection of student payments.
100+ currencies
Educational institutions can process payments in over 100 currencies.
Payment insights
Full payments analytics available with our TRU Insight analytics tool.
Currency conversion
Let students pay in home currencies with Dynamic Currency Conversion.
Deliver the ultimate student payment experience
Our full end-to-end payments solution ensures secure, speedy collection of student payments such as tuition fees, accommodation and other types of on-campus payments.
Experienced leaders in education payments
We are leaders in making payments seamless for the education sector. Some of the things that make us stand out include:
Multi language payment pages
Use local payment methods
Integrate with other tech
24/7 technical support
Dedicated account manager
20+ years' experience
Our education solutions
We have a range of products perfectly suited for education payment needs.
PAYMENTS
Acquiring
The Trust Payments Acquiring service handles all card payment requests and work with card schemes to seek authorization on behalf of merchants
Learn More →
PAYMENTS
Online Payment
TRU connect offer a simple and easy emplement method for merchants to add e-payment capabilities to their online commerce system.
Learn More →
DATA
Payment Analytics
TRU insight helps you understand how your business is performing from a payment perspective.
Learn More →
Hear from one of our customers
Community Brands is the leading provider of cloud-based software to associations, non-profits, faith-based groups, and K-12 schools with 2,000 employees serving over 100,000 clients in 30 countries. Community Brands have integrated Trust Payments as their payment gateway.
Message our education team today
We have a range of products perfectly suited for education payment needs.
"15 years of experience in delivering payment solutions to the EdTech market. Delivering key solutions to both private and public sector Institution's and organisations. Assisting in the development of digital strategies to best utilise payment technology within EdTech."
"15 years of experience in delivering payment solutions to the EdTech market. Delivering key solutions to both private and public sector Institution's and organisations. Assisting in the development of digital strategies to best utilise payment technology within EdTech."
---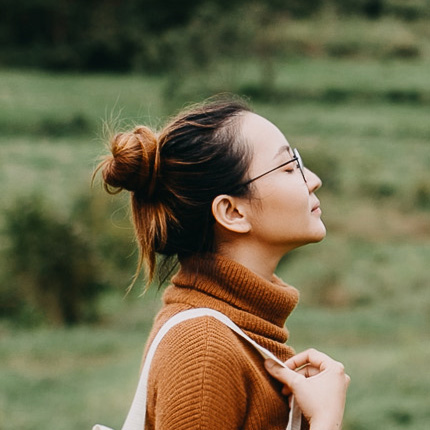 "Contributing makes me feel like I'm being useful to the planet."

— Anna Wong, Volunteer
---
---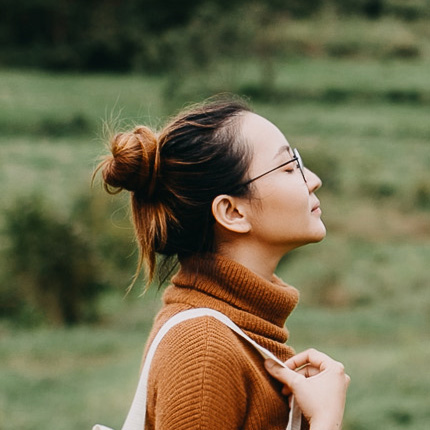 "Contributing makes me feel like I'm being useful to the planet."

— Anna Wong, Volunteer
---
---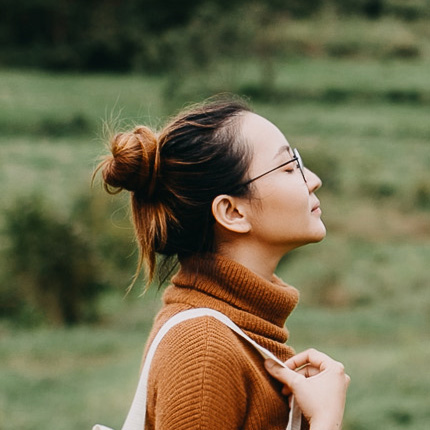 "Contributing makes me feel like I'm being useful to the planet."

— Anna Wong, Volunteer
---
---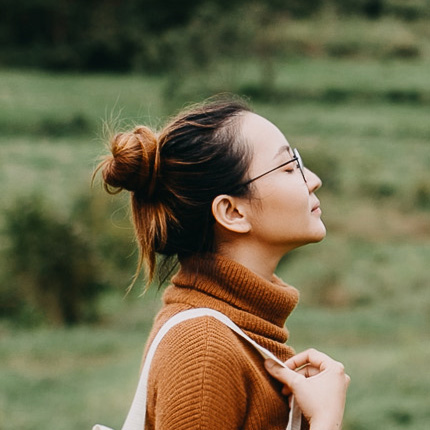 "Contributing makes me feel like I'm being useful to the planet."

— Anna Wong, Volunteer
---